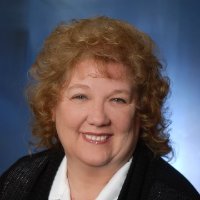 Real estate transactions involve thousands of dollars and tons of complex legal paperwork, so it is in your best interest to seek guidance from a licensed real estate agent. If you are buying a home, a real estate agent can get you properties that are right for you. If you are a home seller, you want to work with a real estate expert (i.e. a listing agent/seller's agent) that can organize an open house. The key is to get well-informed real estate recommendations from a real estate agent who will place your interest above anyone else's. If you are searching for a Casa Grande real estate expert to help you look for homes, Birdsong Real Estate and Insurance can help.
Birdsong Real Estate and Insurance is a group of skilled Casa Grande realtors who are reliable when it comes to searching for properties for sale in Casa Grande, Arizona City, Maricopa, and other surrounding cities. Call Birdsong Real Estate and Insurance today and get qualified real estate suggestions from real estate experts who are familiar with looking for and pricing properties in Casa Grande. Submit a completed form today and get practiced advice!
Birdsong Real Estate and Insurance can provide expert real estate services in:
Casa Grande, AZ
Arizona City, AZ
Maricopa, AZ
And Many More Homes For Sale!
Contact me so I can keep you updated on the latest real estate activities in our community and answer any questions you may have.